Center for Vascular & Developmental Biology
The Center for Vascular & Developmental Biology looks to improve quality of life through basic and translational research in vascular and developmental biology and by creating a collaborative research community for those working in all aspects of these fields, including investigators and early-career scientists, industrial partners and governmental entities.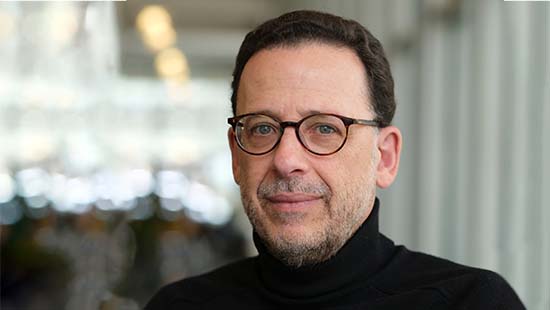 Our Work
We believe that a better understanding of the cellular and molecular mechanisms controlling the formation of different cell types and organs in the human body can lead us to better understanding of disease and, eventually, better treatments and cures. Our focus in developmental biology and vascular biology includes characterization of the molecular and cellular processes regulating vascular and organ development, heart disease, cancer, obesity, blood and lymphatic vascular defects and vision.
Our Vision
As a center within the Feinberg Cardiovascular & Renal Research Institute, the Center for Vascular &Developmental Biology aims to improve human health and be an international reference institution for those conducting research in topics related to our field. Our center hopes to serve our membership through facilitating collaborations, providing top-quality training to graduate students and postdocs, increasing public awareness of their work and attracting collaborative funding. Learn more about the work being done through our center via the links below.