Our Labs
FCVRRI scientists' research programs and labs are integral to our mission. Choose an area of focus below to learn more about the scientific work currently being explored.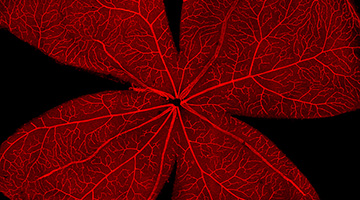 Molecular Cardiology
Our scientists are working to understand and develop novel therapies for devastating conditions such as heart failure and arrhythmias as well as focuses on cardiac regeneration and stem cell therapy.
Explore the Labs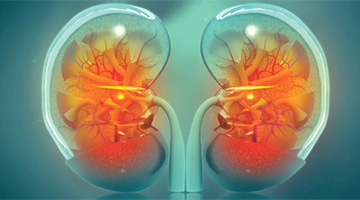 Kidney Research & Therapeutics
This team is actively conducting innovative research leading to the discovery of novel nephro-therapeutics that will transform the prevention and treatment of kidney diseases and eventually lead to cures.
Meet the Scientists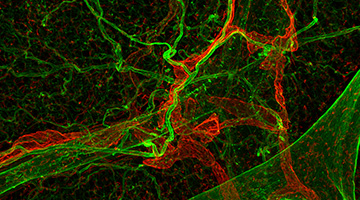 Vascular & Developmental Biology
FCVRRI investigators in this area believe that a better understanding of the cellular and molecular mechanisms controlling the formation of different cell types and organs in the human body can lead us to better understanding of disease and, eventually, better treatments and cures.
See their Work
Translational Medicine
Learn about our efforts to create a new model for nurturing interest and scholarly activity in translational research, the bridge between discovery and treatment.