We focus on specific areas where our passion, experience and infrastructure offer the potential for the biggest impact on cardiovascular research discovery.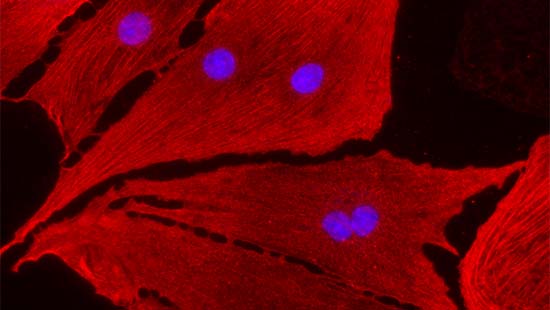 Center for Molecular Cardiology
Maintaining a collaborative, supportive environment for scientists and trainees to explore new avenues to treat cardiovascular disease.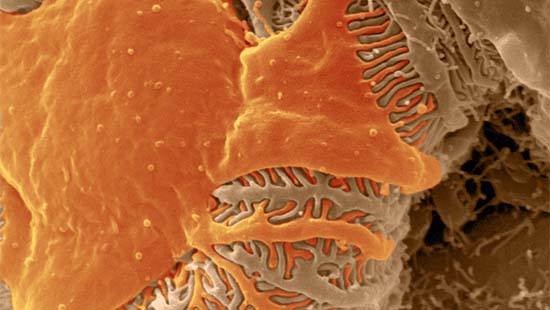 NU GoKidney - Northwestern University George M. O'Brien Kidney Research Core Center
Promoting and supporting innovative research in novel nephrotherapeutics to prevent and treat kidney disease.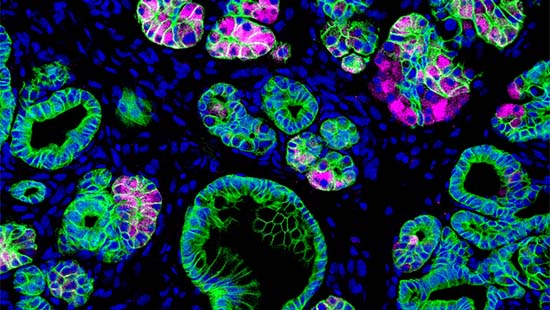 Center for Vascular & Developmental Biology
Creating a collaborative research community to improve quality of life through basic and translational research in vascular and developmental biology.